Bestellen Sie in diesem Onlineshop Technik zur Sicherheit und Überwachung. Kaufen Sie exklusive Artikel, die nur wir anbieten und die Sie nirgendwo anders bestellen können. Stöbern und kaufen Sie bequem im Internet, alles was Sie bestellen erreicht Sie komfortabel per Post.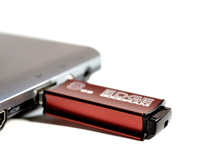 Keylogger - Software - Remote computer monitoring via e-mail - undetectable for ANTIVIRUS software - Records the audio talk - it is easy in use
Collect every single keystroke - and much more with this keylogger.
This computer monitoring tool is way more than a simple keylogger: it makes screenshots and it can even record the audio signal of the computer. So if there is an phone call via IP (via Skype or other messengers) you can record it and hear every single word that was said.
You just have to connect the keylogger for a few seconds with the pc, the computer monitoring software gets installed and you can disconnect the stick.
Remote computer monitoring via e-mail
If you choose the keylogger with e-mail-function, the computer monitoring programm sends all the data to your e-mail-adress, so you don´t have to go on the pc to check the data. Otherwise there is still the possibility to connect the keylogger with the pc and transfer the data on it.
Keylogger features:
Record every keystroke on a pc or notebook/netbook
Take cyclic screenshots, see what happened on the screen
Record VOIP-phone calls (Skype, ICQ, Yahoo Messenger)
Record every sound in the area of the computer via microphone
The keylogger records launched programs, visited websites, entered data in online forms
The exact time of every activity is saved
Remote computer monitoring via e-mail (if you buy the version with e-mail)
Undetectable for anti-virus programs
Easy to use, for experts and novices
The keylogger software does not require configuration - instant use
Keylogger works "invisible", small resource requirements
Works with Windows XP, 2000, 2003, Vista, 7
No need for administrator rights!
English user interface
Computer surveillance: keystrokes, audio, screenshots
The usage of the keylogger is invisible for the user and any anti virus software. It allows you to do an enclosing computer monitoring of any device with Windows XP, 2000, 2003, Vista or 7. Record keystrokes, screenshots and even audio signals around and in the computer. Protect your computer against access from strangers and keep it safe.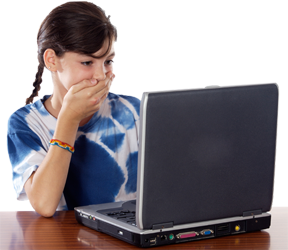 Keylogger Versions
| | | |
| --- | --- | --- |
| | Standard version | E-mail version |
| Storage capacity | 8 GB | 8 GB |
| Keystroke recording | | |
| Screenshots | | |
| Audio recording (messengers) | | |
| Surrounding listening-in: | | |
| Logging of launched programs: | | |
| Logging of visited websites | | |
| Save data on USB stick | | |
| Send data via e-mail | | |
| Send screenshots via e-mail | | |
| Price | 139 Euro | 197 Euro |
| | | |
| | | |
| --- | --- | --- |
| | | |
| All Internet browsers | GG, Skype and other messengers | Social network websites |
| | | |
| --- | --- | --- |
| | | |
| Monitoring Windows, programs, office packet files (Word, Exel) and others | Content harmful for children or only for adults | Monitoring and email preview |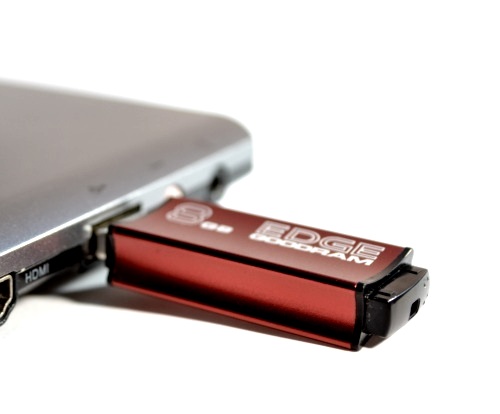 How audio surveillance works on a pc
You can record the sound if a user does a phone call via internet (i.e. via skype). Caller AND telephonee will be recorded. One on the left channel, one on the right channel of an mp3.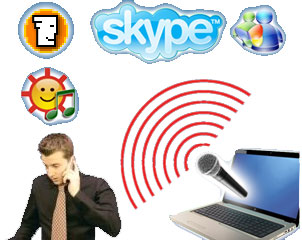 Moreover there is the possibility to capture every sound that is picked up by the internal microphone of the pc or notebook - or by an external microphone connected. So you can hear everything that the user says around the pc and every sound coming out of the speakers. The recorded data can be played easily on any decive that works with mp3.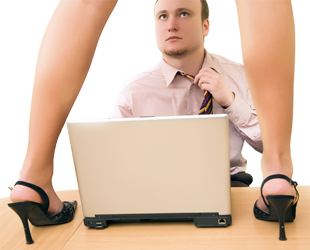 Keylogger application possibilities
You can use the keylogger on many occasions:
Keep your kids safe. Know which websites your kids are visiting and with whom they chat.
Check if your employees spend too much time at work in private matters
Control employees working in home office
Safe your data in case of a pc crash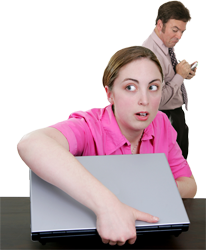 Legal Technicalities
The usage of the keylogger on a pc without the owner knowing about it could be illegal in your country. Please do not use the keylogger if it is against the law.
USB Stick Audio Recorder
Langzeit Audioüberwachung - bis zu 25 Tage Standby, bis zu 15 Stunden dauerhafte Aufnahme.